Check out these upcoming models from a few new microbrands everyone.
One of them we've talked about before with the Mercer Watch Co., who's based in New Jersey. Their latest
watch being unveiled is the Wayfarer GMT. The watch actually has an automatic GMT movement in the
Hangzhou 6460 inside it's 41mm case. Check out the eye-catching dial too...
Next up are Aneda watches from Quebec. With two 44mm watches which are powered by both Ronda, and
also Miyota quartz movements. The chronograph has the Ronda, and the three hand model has the Miyota
guys.
Finally for the minimalist watch fan there is Meshable's Chrono. The German styled watches have 39mm
cases in stainless steel, rose gold PVD, and also black PVD with Seiko's VK61A MechaQuartz behind it
all.
Here's a look everyone...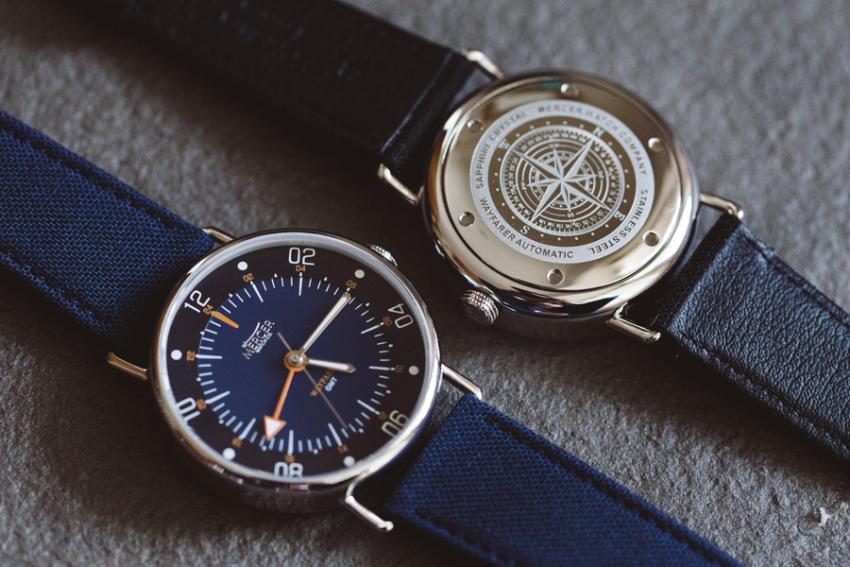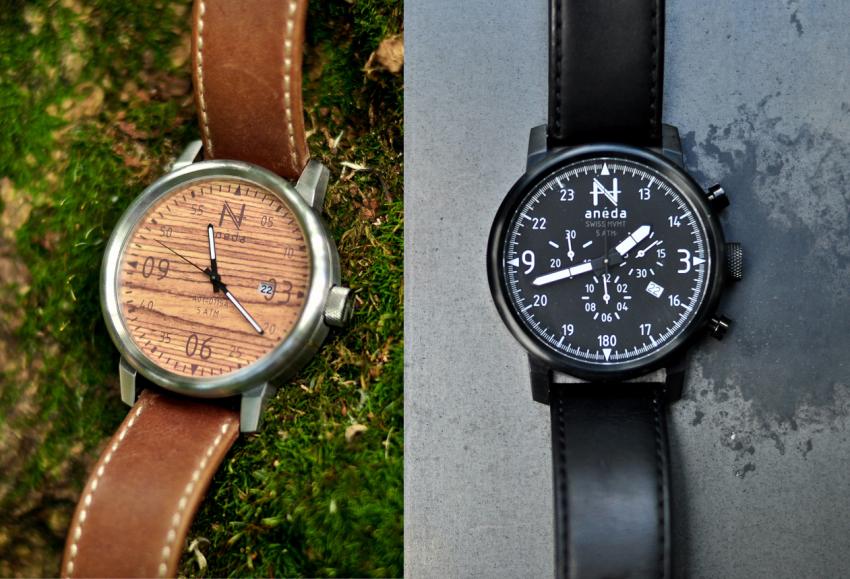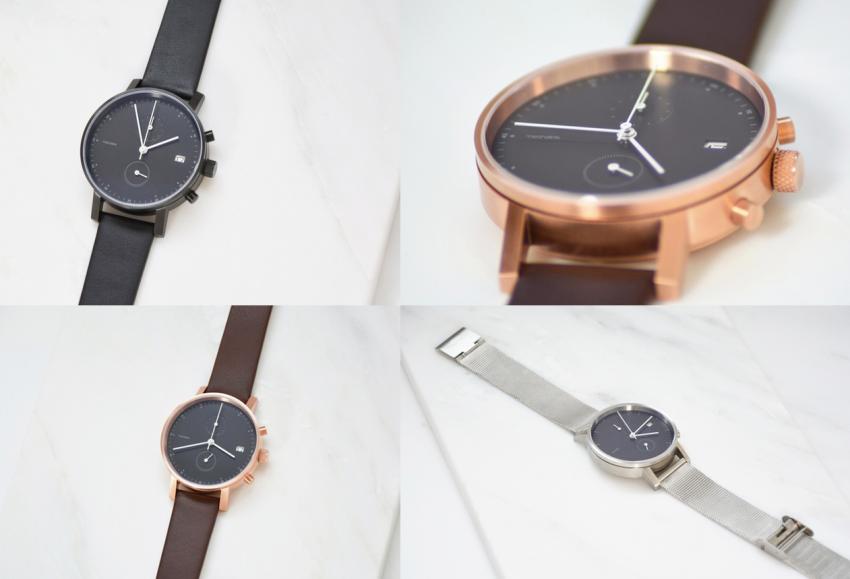 Link to Watchpaper for you also...
[You must be registered and logged in to see this link.]
____________________________________