Hey guys, have you heard about this neat exhibit at the National Watch and Clock Museum in Philadelphia?
It's about how James Bond had quartz watches in a lot of his movies. It's called James Bond Wore the Quartz
Revolution, and you evidently get to see a lot of James Bond memorabilia, and of course cool quartz watches.
Here are a just a few of the models everyone...
From The Spy Who Loved Me: Model DK001 Seiko Quartz LC James Bond watch with the case number 0674-5009
From The Living Daylights: Model 980.031 Heuer Night Dive quartz James Bond watch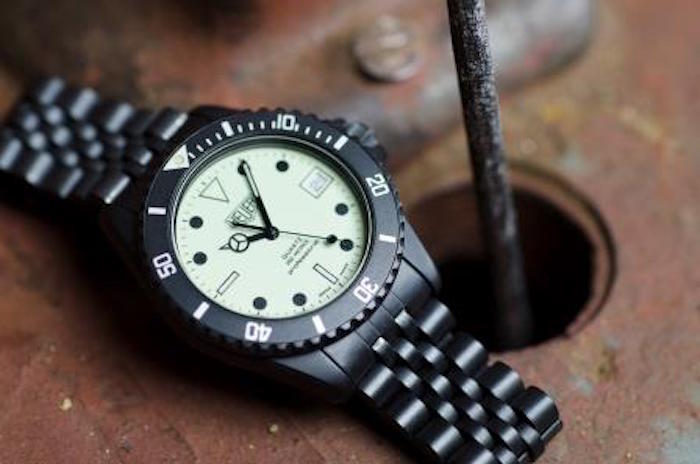 From Goldeneye: Reference 2541.80 Omega Seamaster quartz James Bond watch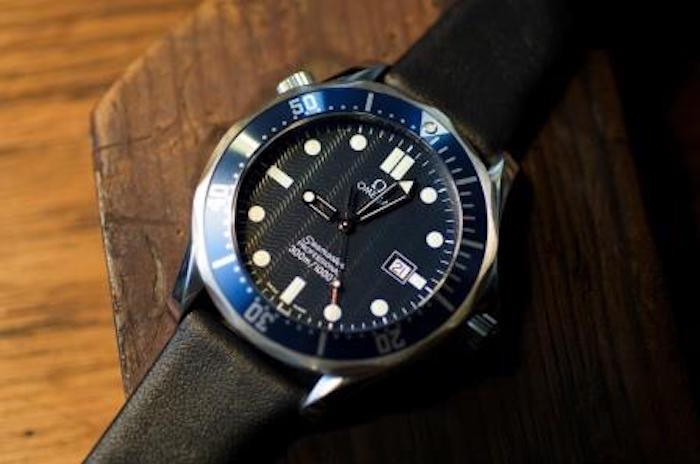 A Timely Perspective with the whole story...
[You must be registered and logged in to see this link.]
____________________________________