Just seeing these new Interchangeable watches from a new British company named Eldon everyone.
Maybe you checked them out as well. The watches have 42mm cases, flat mineral crystals, and Ronda
503, or 507 quartz movements.
However, you can choose to have one watch style, or multiple if you like. With the option to change
everything from the cases, and dials, to the bezels, and straps. With cases, and also bezels coming in
brushed steel, matte black, and rose gold. Dials coming in Minimalist Ocean, Stealth Black, The Classic,
and Emerge White, and straps/bracelets coming in leather, alligator, and mesh guys.
Just a couple pics...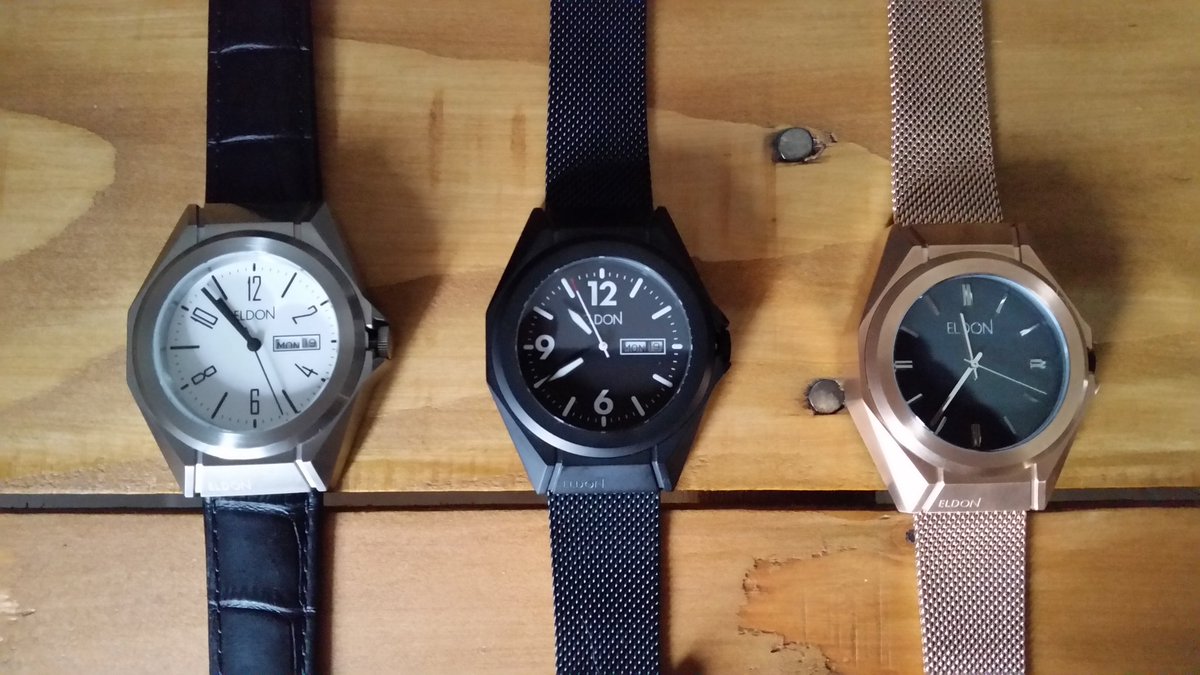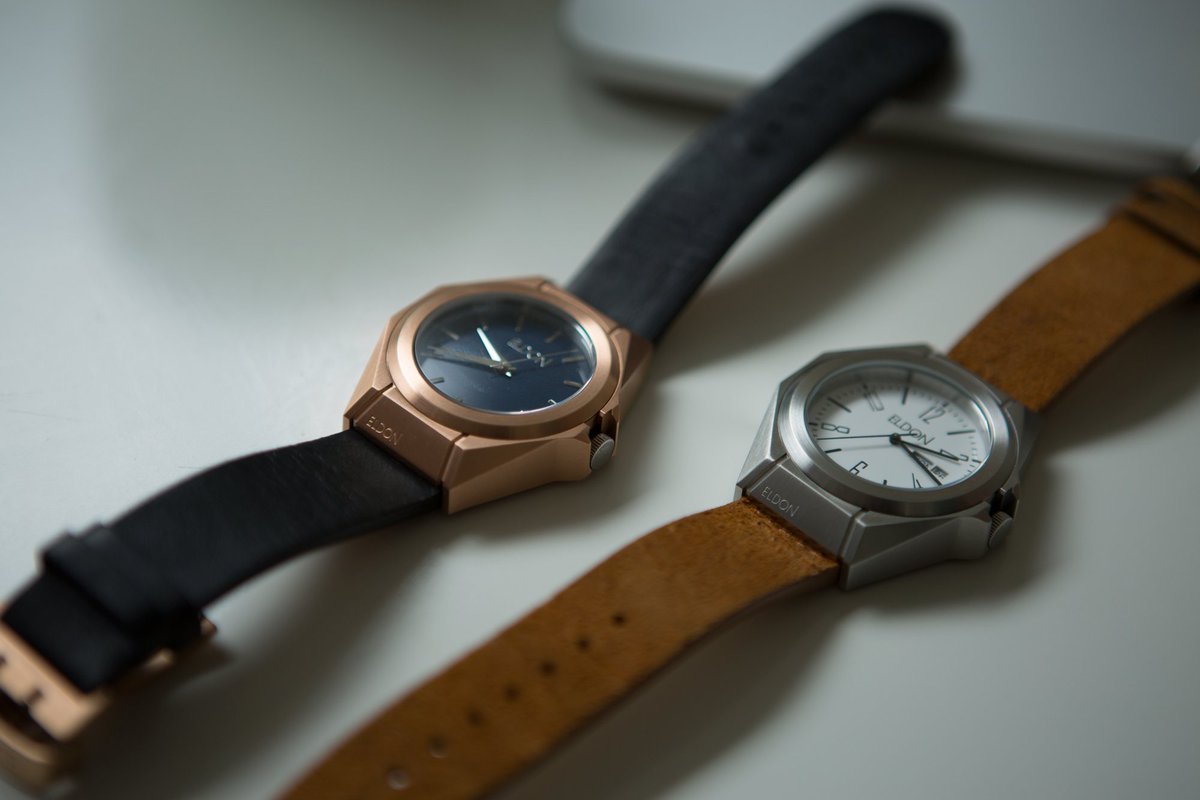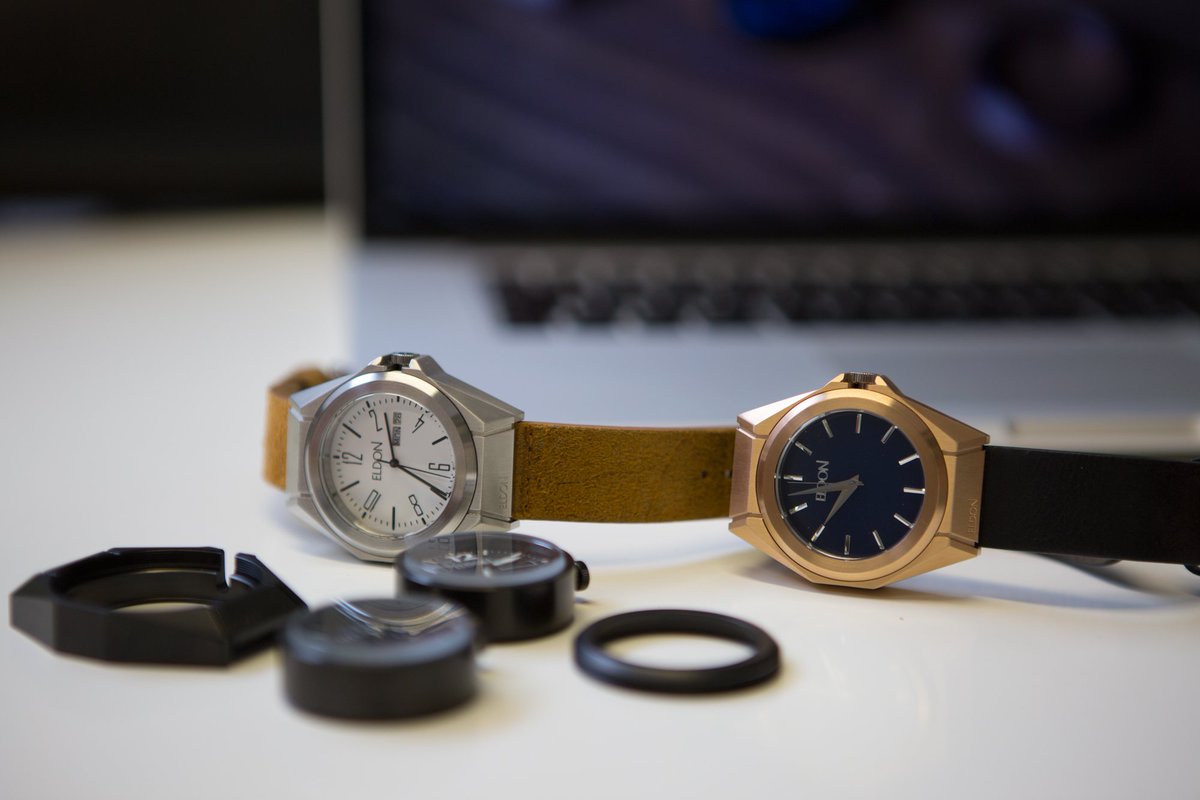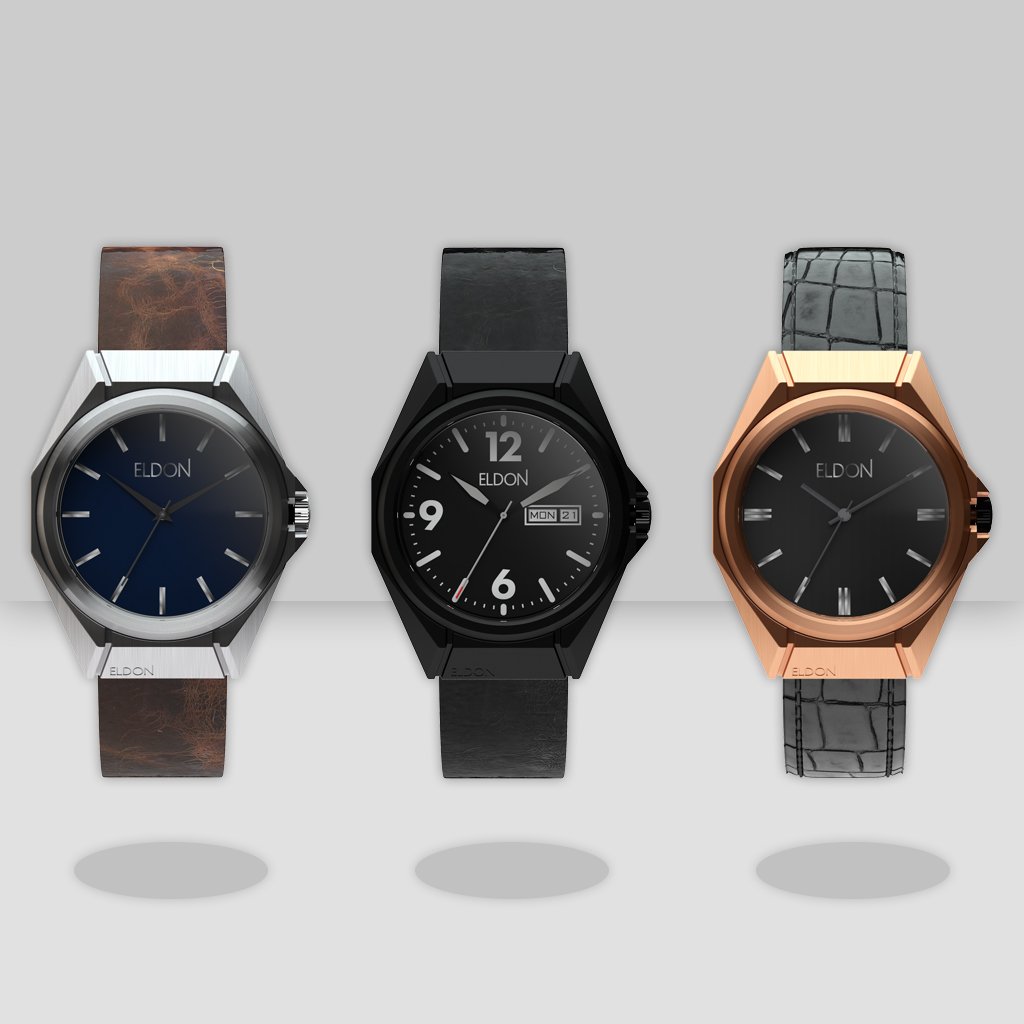 Wrist Watch Review, and Eldon with much more for you...
[You must be registered and logged in to see this link.]
[You must be registered and logged in to see this link.]
____________________________________