sixtysix wrote:

It seems that Tissot makes watches that are further and further from what I like. I can't think of a single one I would lay out my money for and these are no exception.

I love my SeaStars but the new stuff just sucks........too bad.
Unfortunately actually know what you mean Gary. Their line-up just seems to lack the excitement, edge, or
umph of a lot of similar brands like maybe Hamilton, Oris, or Victorinox. I mean they have the PRS 516's, but
would, or could be a lot more interesting with some added updates, or models. Am remembering some cool
Seastars from just a couple years back also, but I don't think they make those anymore either.
Would actually be neat if they maybe looked to the past right?!  

Maybe going back to a classic like a lot of
watch companies have been doing in recent years. They could bring back old nameplates, and even designs,
but maybe just slightly updated. I mean they have an incredible history.
Imagine any one of these redone? Or updated today?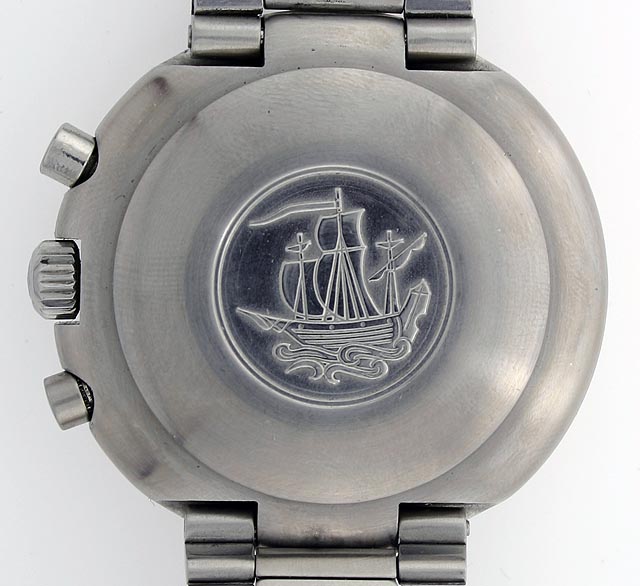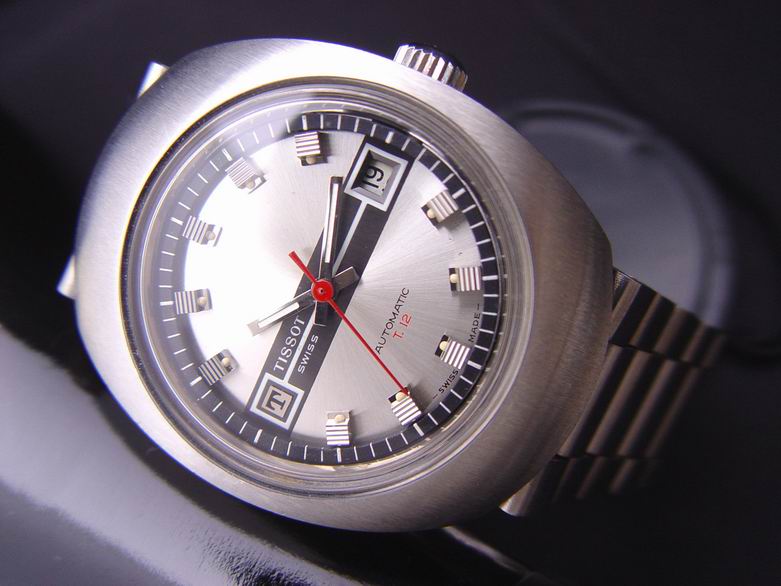 ____________________________________