Oh neat Gary !!!

..You know have seen some of J. Springs watches before, and always thought they were
really impressive, but this one is exceptional here sir !

The way they captured such a classic style is pretty
remarkable really. No matter where you look on this beauty you can see the nod to the timeless classic of the
past. ..You have those stunning blued hands, and Roman numerals, and even markings ! Not to mention one
outstanding sub-dial there too ! Have to love the case shape also, and even way they wrote "J.Springs" on the
dial sir !!!

Yowza, they really hit it out of the park G ! A huge congratulations here !!!
Have a new Vostok here too today on this end...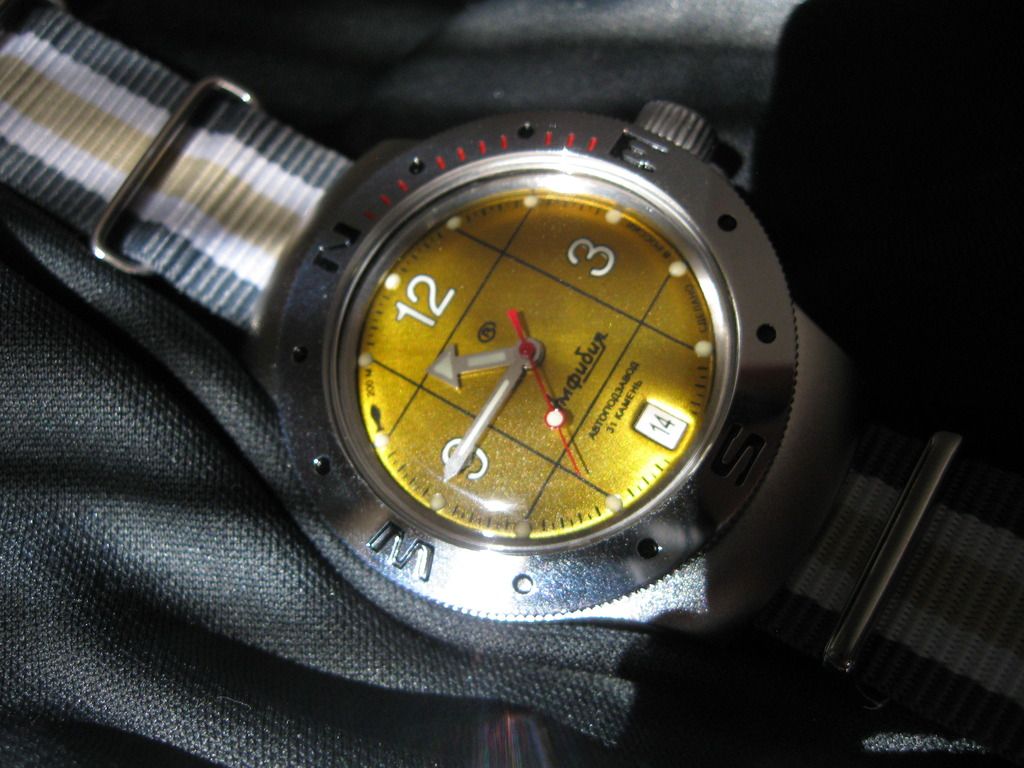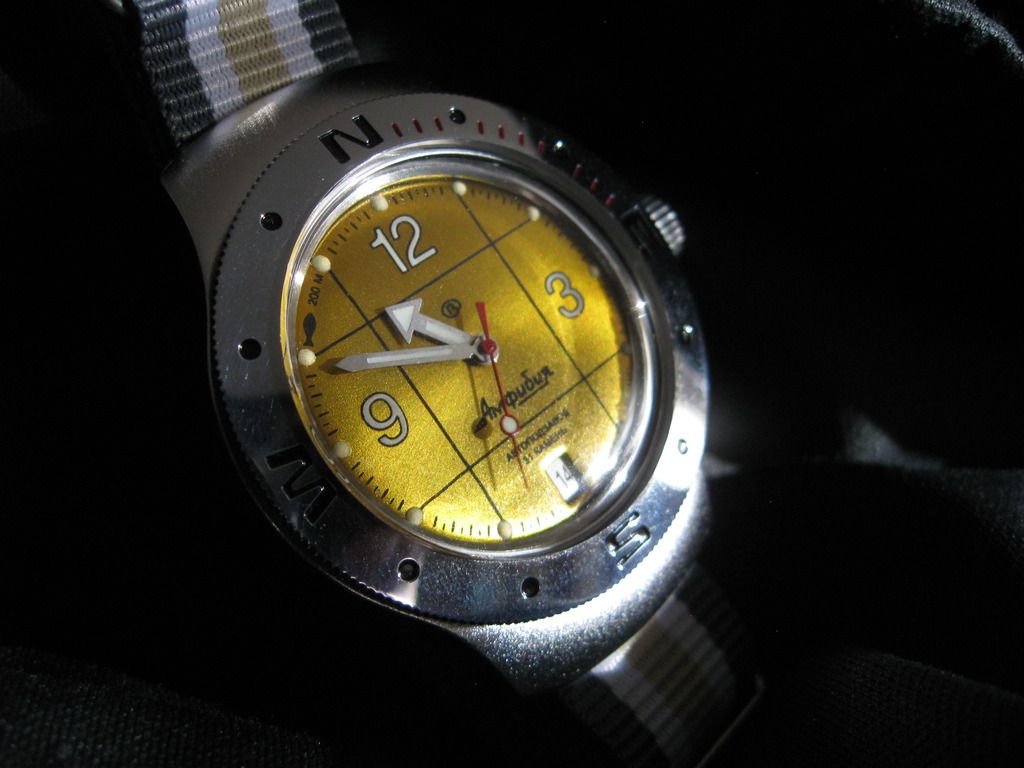 ____________________________________