Hey everyone, not sure if you caught this out of this world cool new Tutima called the
Tempostopp Chronograph. The new watch celebrates Tutima's 90th Anniversary, and is
inspired by the vintage 1939 Flieger chronograph known as the Tempostopp. A watch
that had it's movement details, or specifications destroyed after WWII.
Now, thanks to an existing watch from the time, the new Tempostopp with an exact
replica of the caliber used in it being released. Just some of the many details look to
include a 43mm 18 karat pink gold case, dual level ivory dial with two sub-dials, chapter
ring, gold hands, and numbers, red accents, and alligator strap. With the 237 component
caliber T659, a hand-wound column wheel chronograph with 65 hour power reserve being
behind everything.
Just a few pics...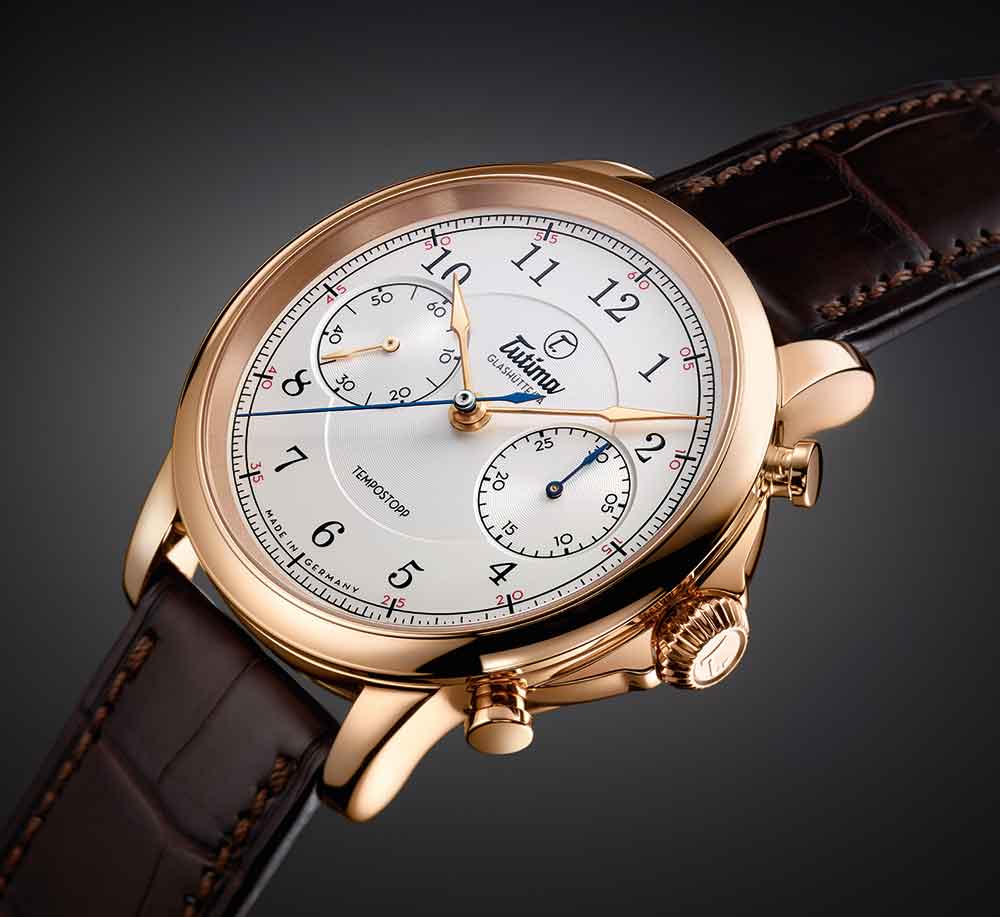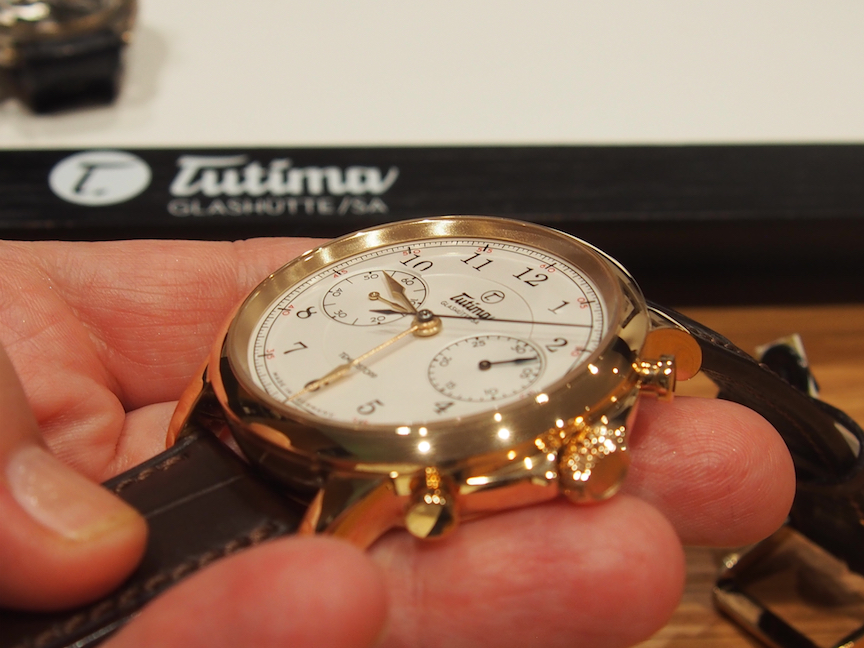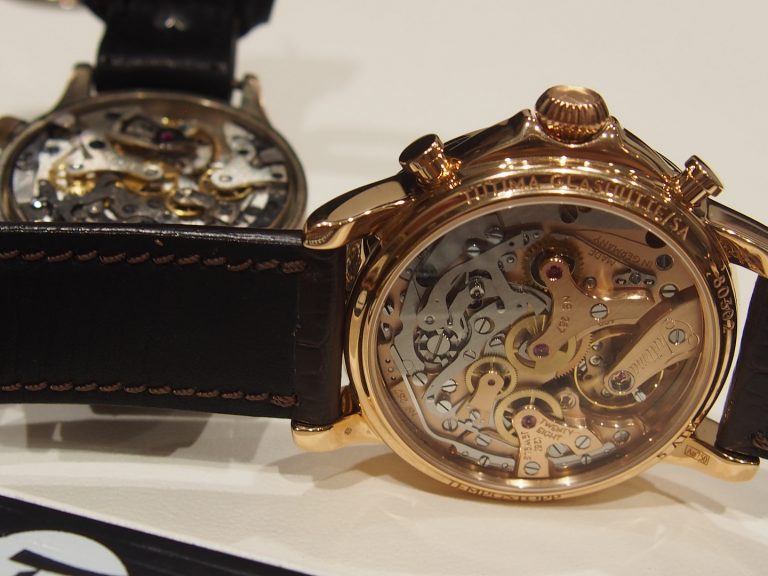 Saw this over at A Timely Perspective guys...
[You must be registered and logged in to see this link.]
____________________________________