Hey guys saw this article about the different Formula 1, and watch manufacturer partnerships, and
thought it was really interesting. Don't really know much about Formula 1 racing, but thought it was
neat how many racing teams are involved with watch companies.
Rolex actually doesn't partner with any one team, but actually sponsors the whole sport of Formula 1. Then
you have partnerships like Oris, and Williams, IWC, and Mercedes, Bell & Ross, and Renault, Hublot, and
Ferrari, Richard Mille with both McLaren, and Haas, Edox, and Sauber, and TAG Heuer with Red Bull.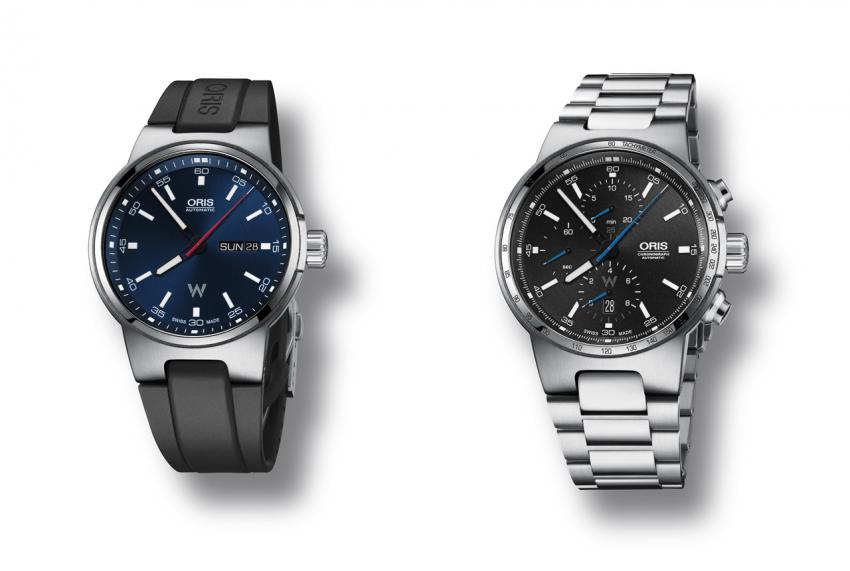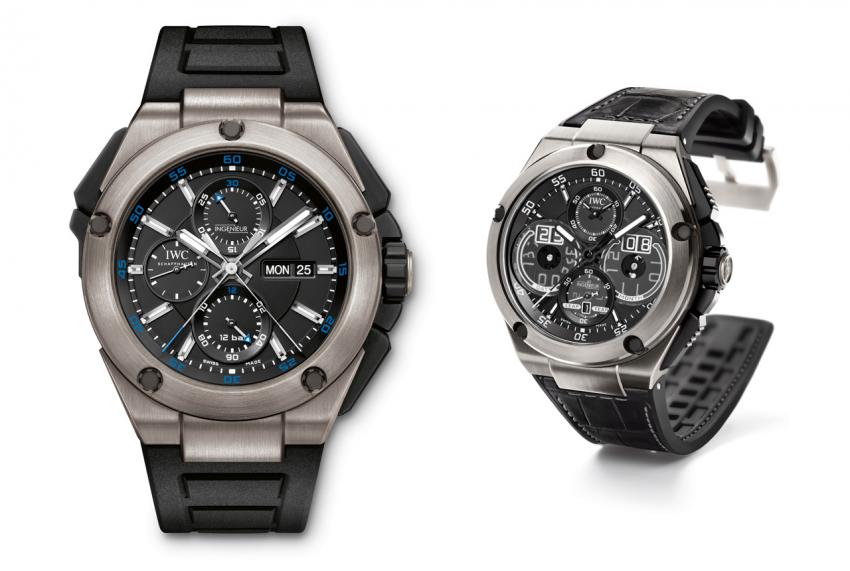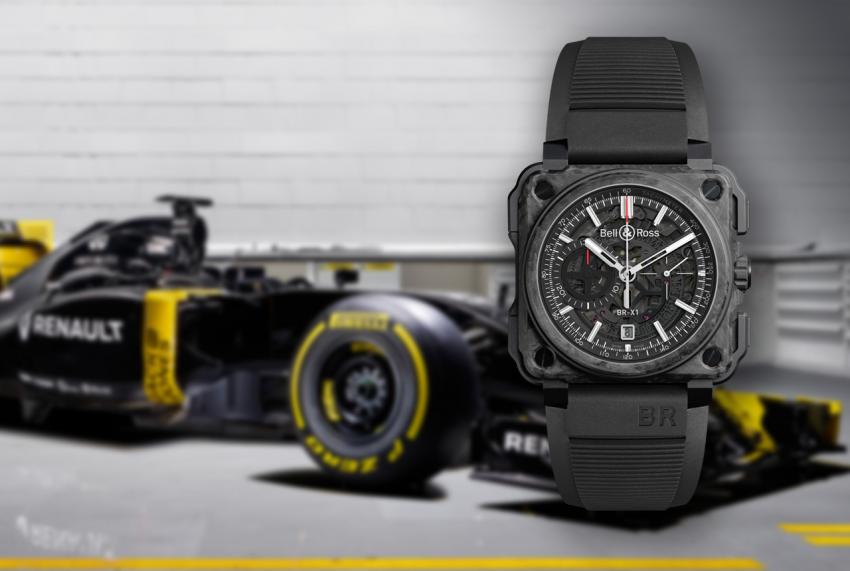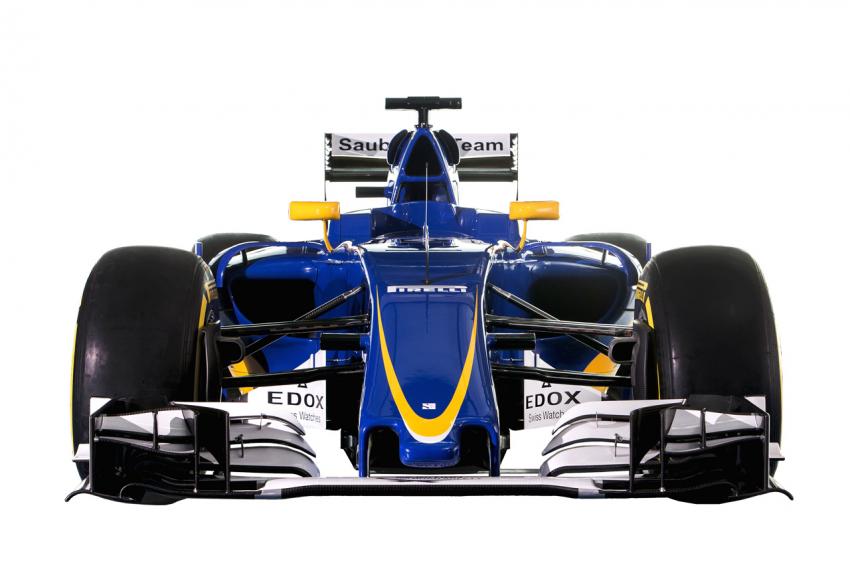 Watchpaper's link for you also...
[You must be registered and logged in to see this link.]
____________________________________