Hey everyone, just seeing this great article on where the names of a lot
of classic watch models come from over at Monochrome Watches.
Ever think about how different watches get? Or got their names over
the years? Looks like there are some cool stories behind many of the
classics. Really hope you guys enjoy...
https://monochrome-watches.com/where-does-the-name-of-your-favourite-watch-model-come-from/
A few pictures also for you...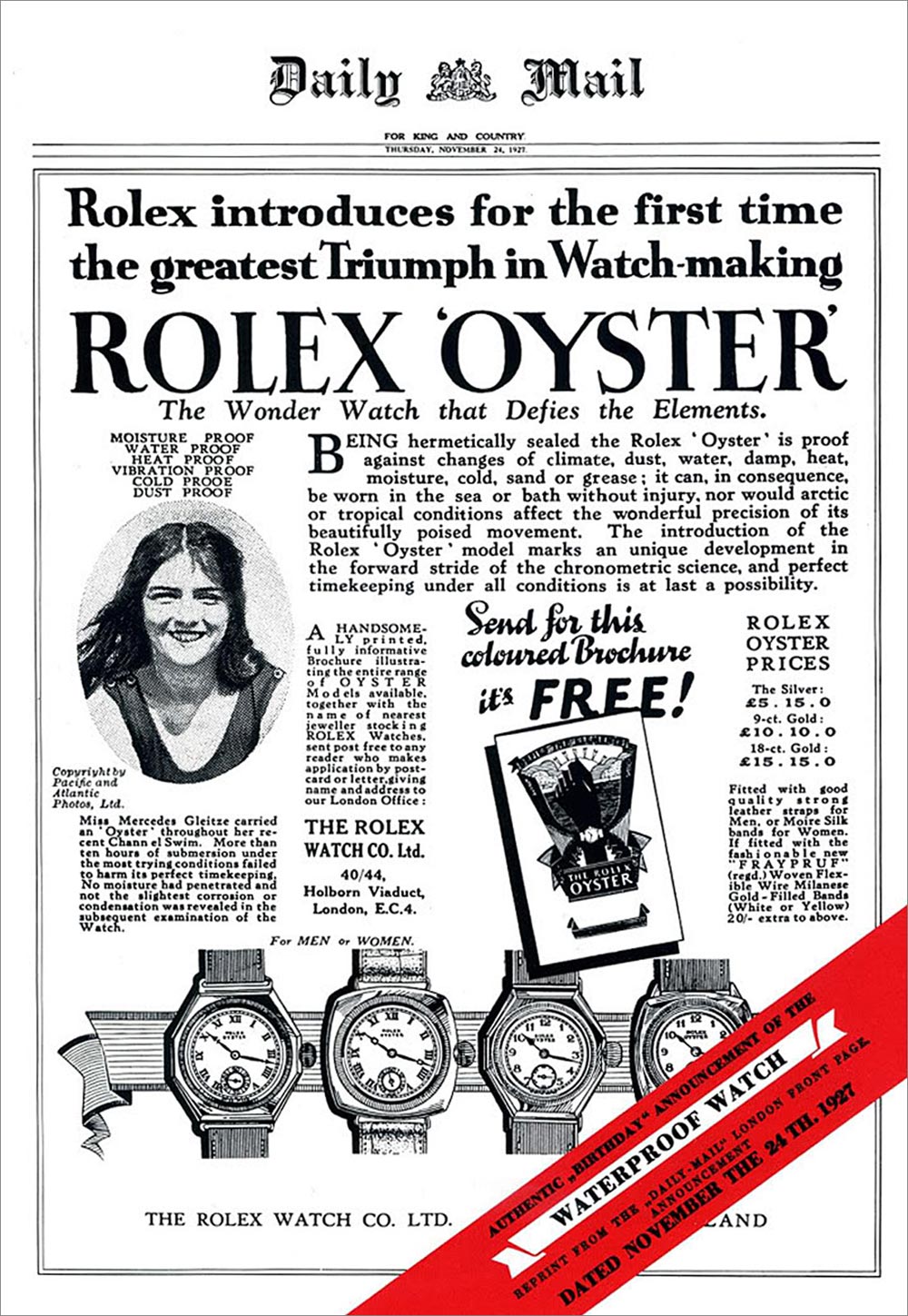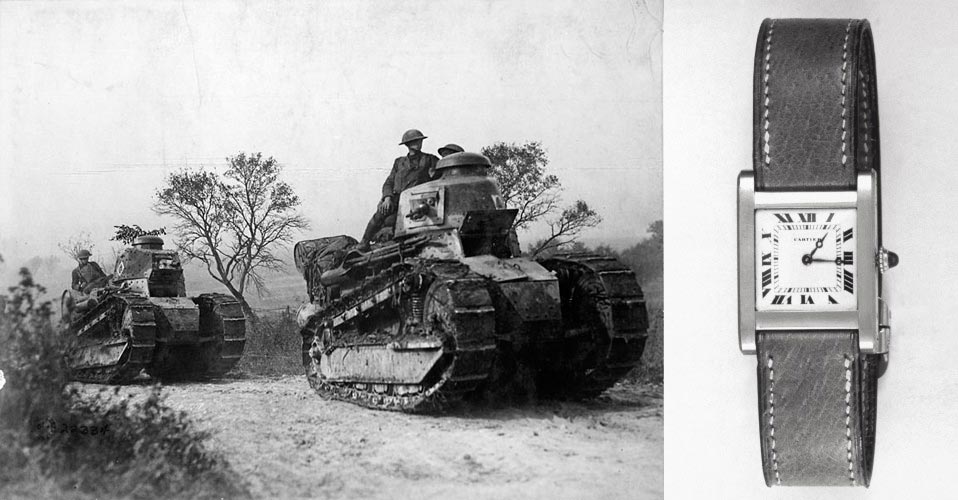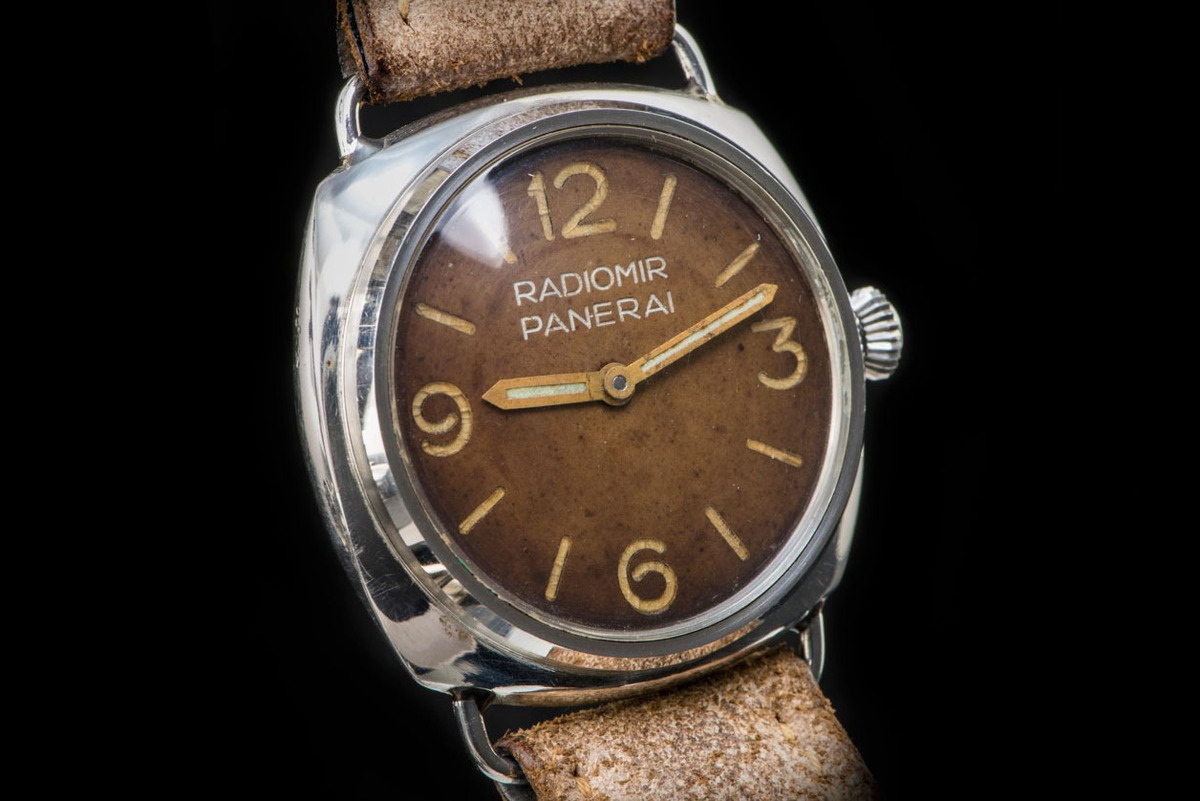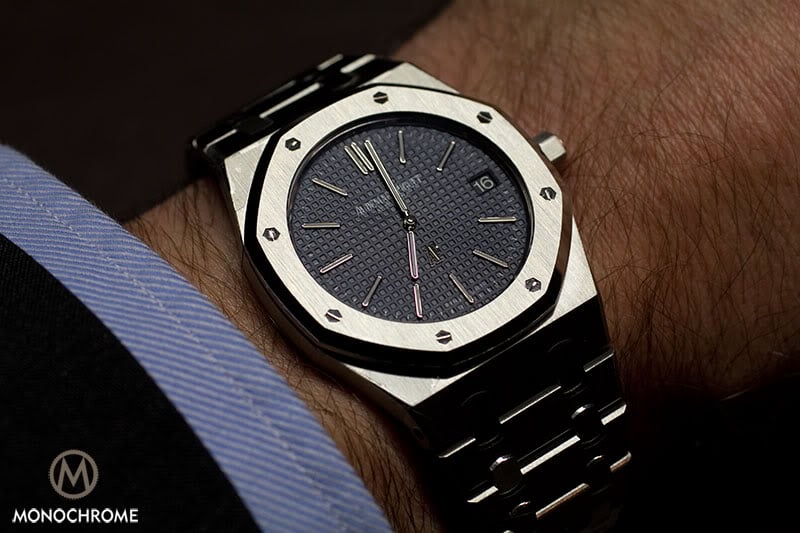 ____________________________________