Hey guys, did you see this review of a cool book called Drive Time: Watches Inspired by Automobiles,
Motorcycles and Racing?
Thought maybe a lot of you might not only enjoy watches, but also cars, motorcycles, and racing in
general.
Evidently the book covers the connection between watches, and cars, and even gives you the history
of the "racing watch". With a look at the various racing watches made over the years from everyone
from Heuer/TAG Heuer, to Seiko, Movado, Maurice Lacroix, Meccaniche Veloci, MB&F, and more.
A couple pictures for you...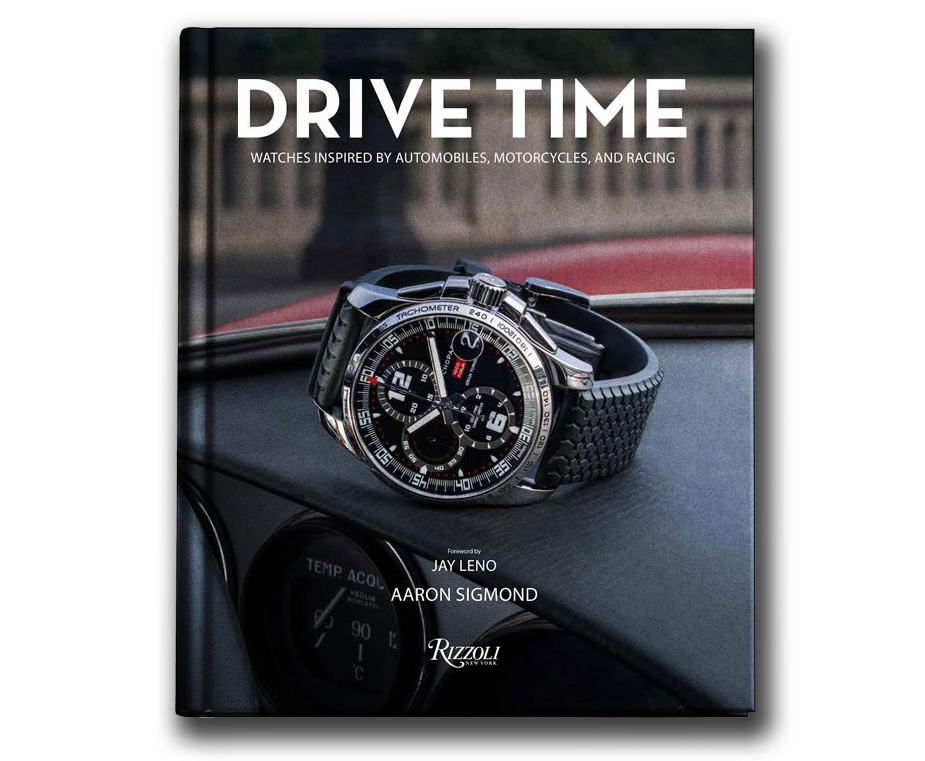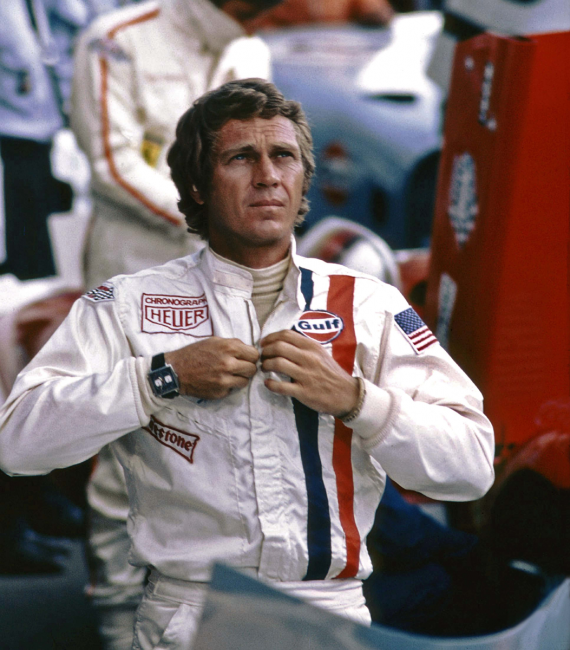 Saw this over at Watchpaper everyone...
[You must be registered and logged in to see this link.]
____________________________________